Below you will find all of the females that have a heavy influence on our program! Many of these ladies live with other breeders that we have partnered up with in a Co-Ownership in order to be able to continue bringing on some of the finest bloodlines and being able to retain more of our own productions.  We do have the joys of having them visit our home for training, whelping, breeding etc.  We do not place dogs from our own litters or dogs that we purchase on co own in guardian home settings, we only place partner up with reputable breeders whom share similar breeding ethics as we do.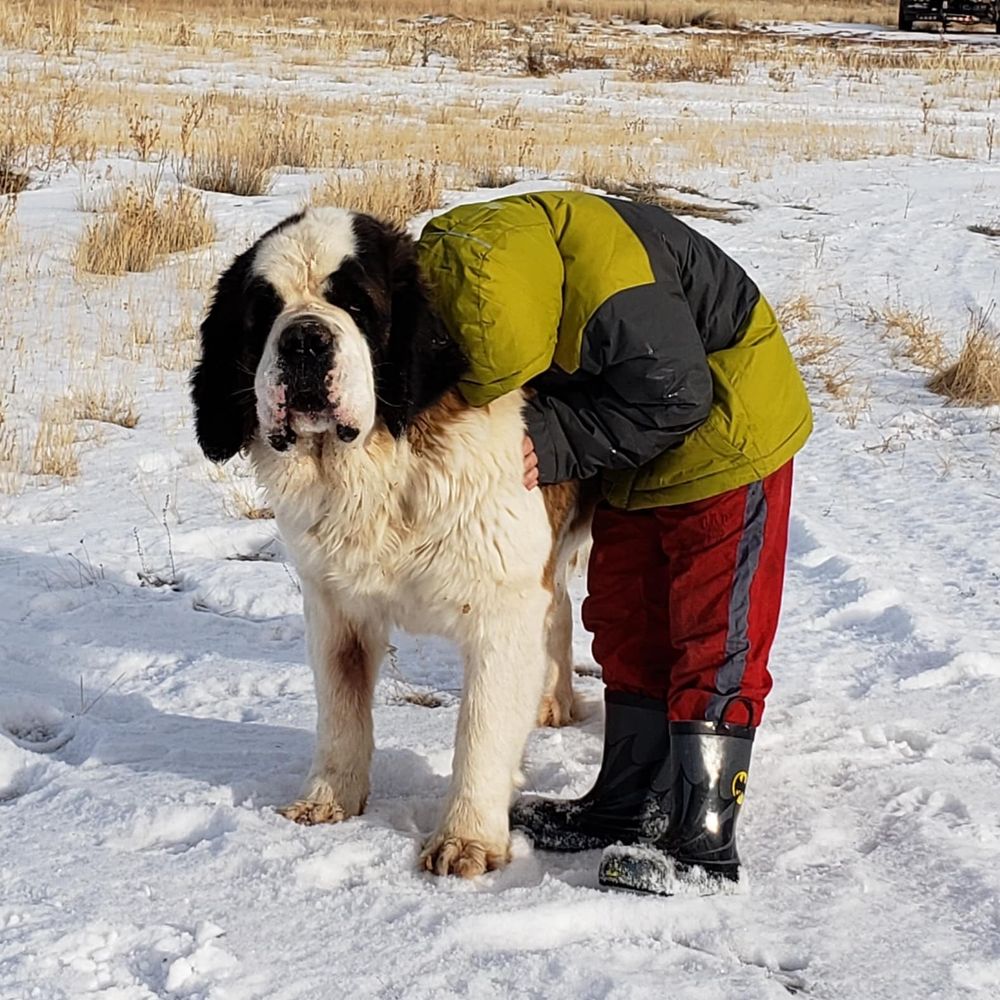 CH Starlight's Dream Maker
"Willow"
Sire: CH Mytymo's Falcon Of Banjo
Dam: Mytymo's Danika of Big Mac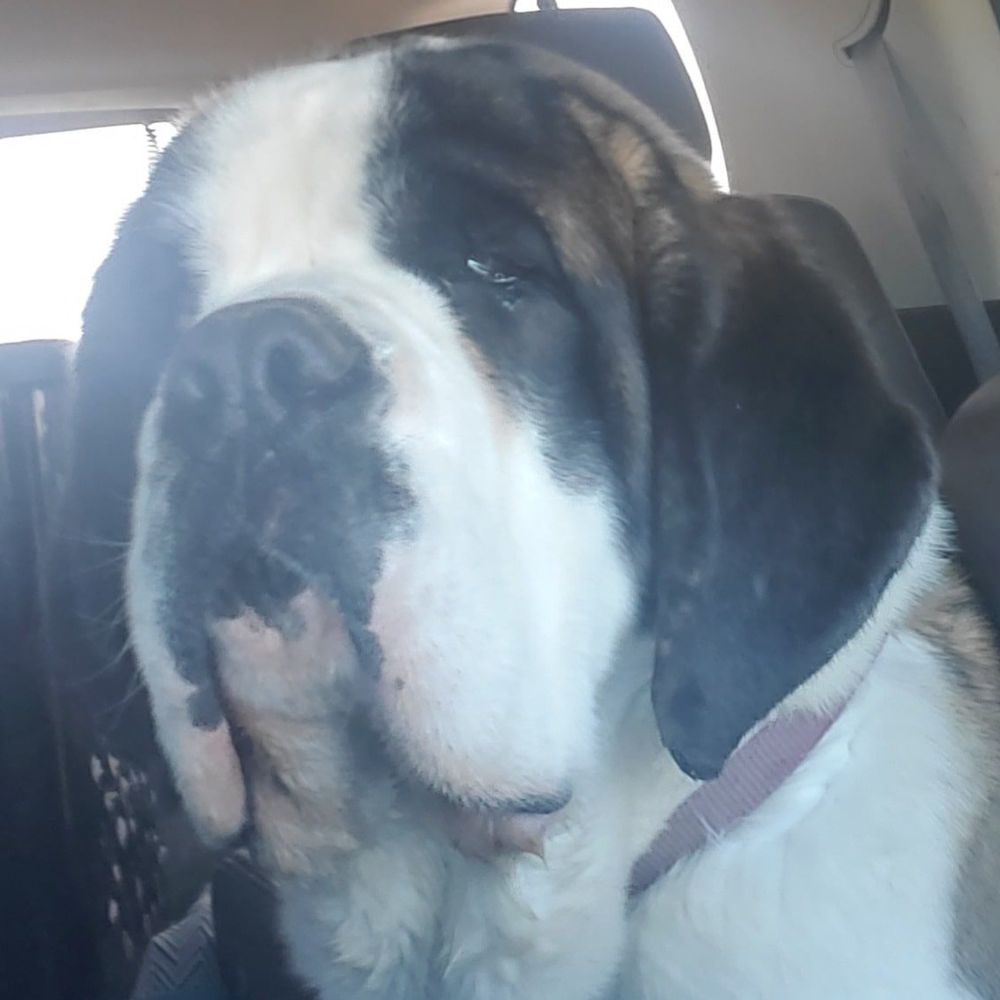 Mtn Valley's Creedence
"Creedence"
Sire: Covered Bridge This Buds For You Mtn Valley
Dam: Starlight's Touched By An Angel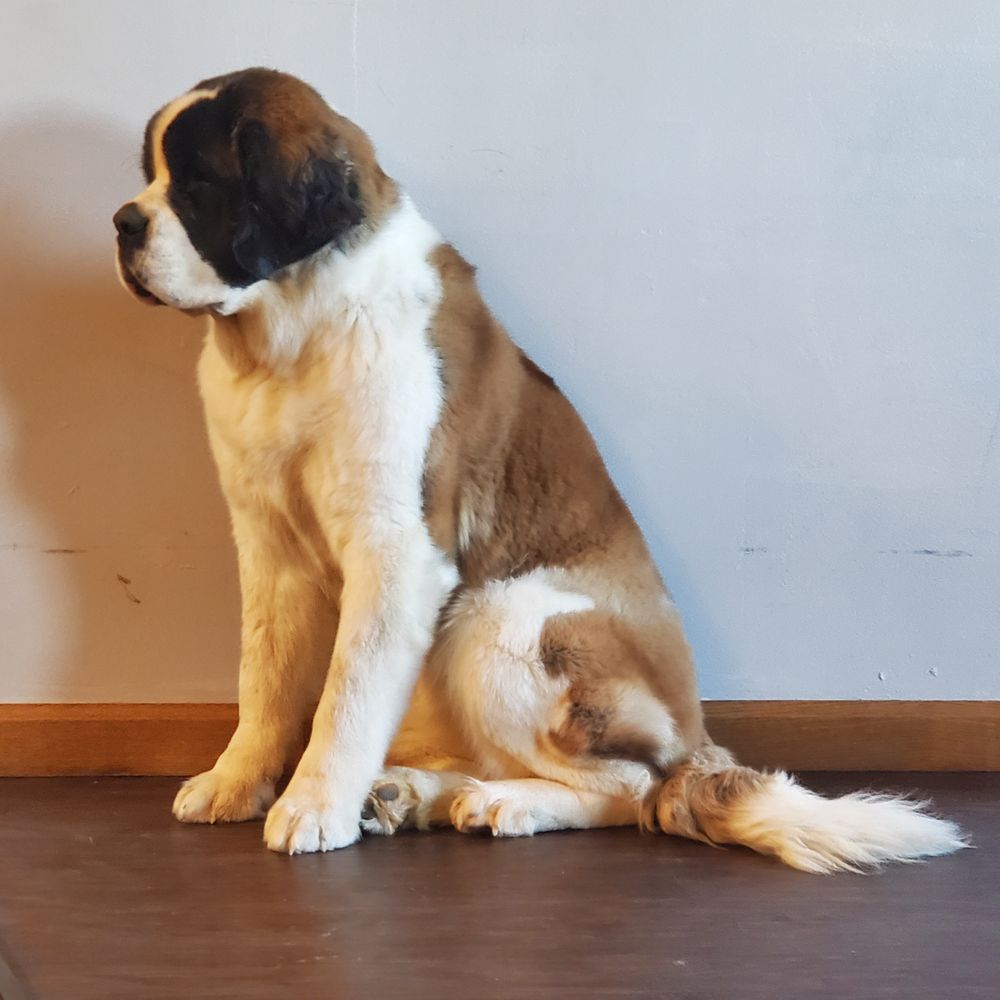 Covered Bridge Fool Me Once At Mtn Valley
"Porscha"
Sire: Covered Bridge Why So Serious?
Dam: Cretan's Genesis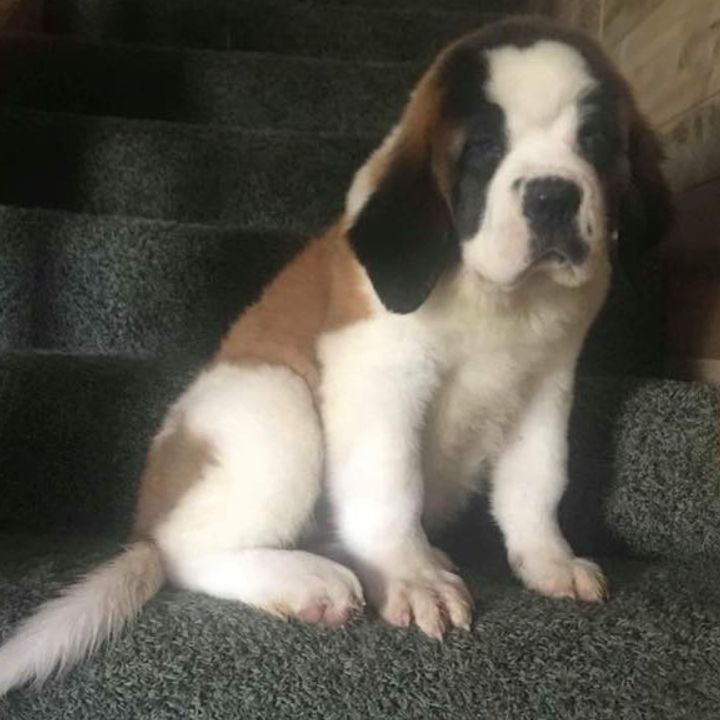 Mt. Moriah's Elesian At Mtn Valley
"Moxie"
Sire: Blue Valley's Perfect Fit 
Dam: Starlight's Shooting 4 The Stars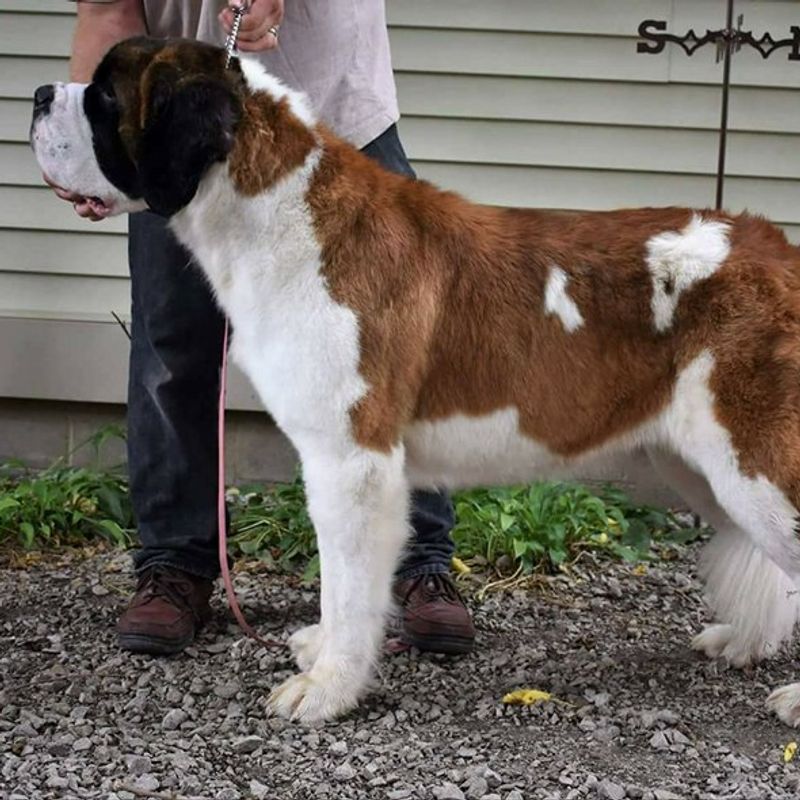 Starlight's Claim 2 Fame
Cabela
Sire: Schwarzwald's Something About Hermey 
Dam: Big Mac's Sugar N Spice At Mytymo